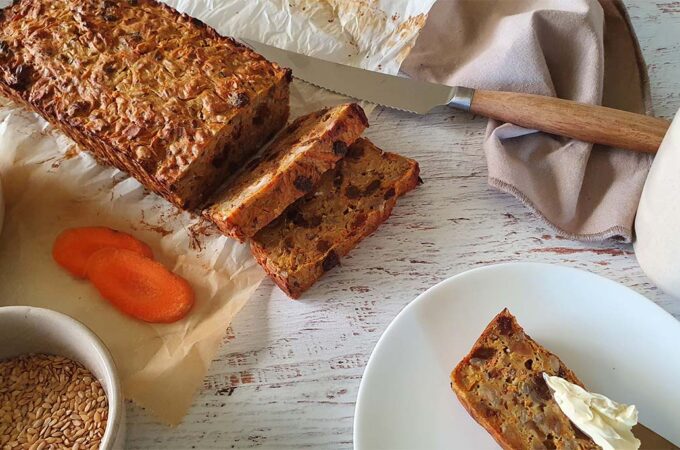 I make this carrot bread quite often, it's a wonderful alternative for the conventional flour bread….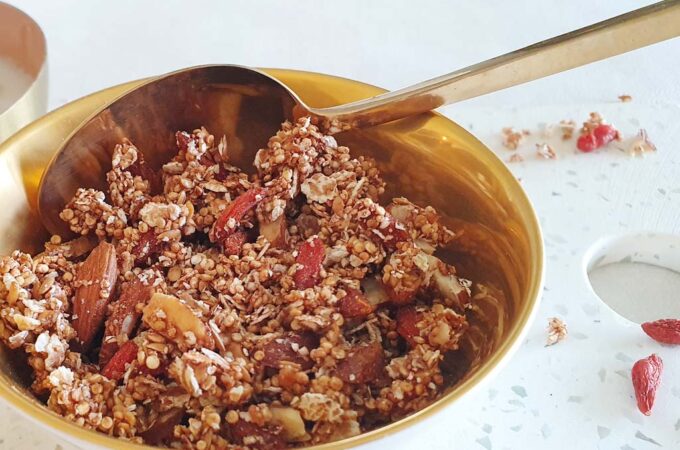 have you ever stood in front of the kitchen pantry, smacking your lips fancying for something satisfying? …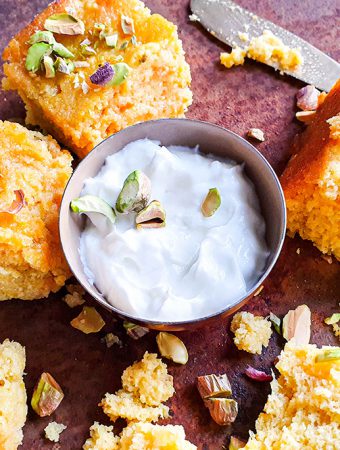 i once lived in Italy for a short period of time. where i stayed, there was a beautiful glass bell jar in the kitchen, filled with fresh pastries everyday, delicious and tempting, ready for anyone who passed by. i loved how the host extended her warmth & homeyness, even without her presence.